GPC Cleanup System
Saves the trouble of tedious pretreatment of residual pesticides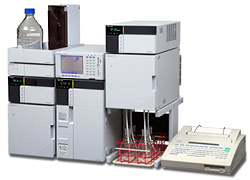 On April 9, 1997, the Japanese Ministry of Health, Labour, and Welfare announced the Methods of Rapid Analysis for Residual Agricultural Chemicals to improve the efficiency of monitoring foods and public health.
This system is a GPC cleanup pretreatment system that is compliant with the ministry method of rapid pesticide analysis. It efficiently separates pesticide components from fats, dyes, and other substances contained in agricultural product extracts and automatically collects them in fractions.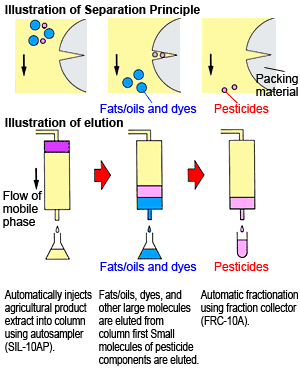 Related System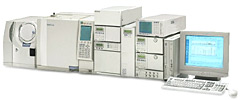 To enhance automation of the processes, Shimadzu now offers a Prep-Q system that connects GPC Cleanup to a GC-MS system online. This provides an even faster and labor-saving system for screening residual pesticides in foods.
This page may contain references to products that are not available in your country.
Please contact us to check the availability of these products in your country.